Edition 2, May 2022 Everything is Connected


Great architecture is not simply about design, or style, or image. The greatest architecture adds to society, cares for this planet and creates lasting value.


Drew Pedrick, Founding Principal, MCTIGUE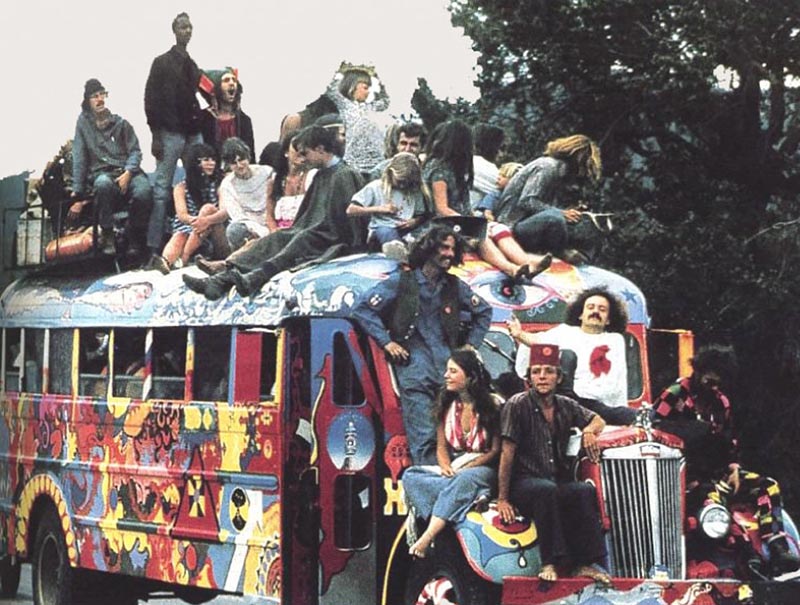 Welcome to our second newsletter! We are glad you're here with us. In this issue, we look back at Earth Day, talk about what it meant at its start and what it means today. We propose that everything (the environment, life, society, even economics) is connected and inseparable. We talk with Ben Stapleton of USGBC-LA ... and we consider the actions we all can take.
We hope you enjoy the discussion and invite your comments. We want you to know, this conversation includes you - so please reply to us with your thoughts!

| | |
| --- | --- |
| Earth Day ... or is it Earth month? | |
Earth Day was last month, April 22nd, to be specific. You may know the story of how it began and why, but if you don't, it was 1970, a year in the unrest-filled days of the Vietnam War and a rising consciousness among our youth that the status quo and our social contracts were due for some major change.
Gaylord Nelson, a junior senator from Wisconsin, convinces Pete McCloskey, a conservation-minded Republican Congressman that a teach-in on campuses with national media attention would be a great idea. Read more ...


Ben Stapleton is the Executive Director of USGBC-LA.
He's a passionate, articulate and engaging leader. He's also a genuinely good human being. I'm glad to call him both colleague and friend!
Ben is recognized for his deep experience in innovation, real estate and technology and is widely known as a sustainability leader.
I've had the great pleasure of engaging with Ben on a range of topics relating to our planet and how architecture can promote sustainability and resilience. Recently, Ben and I met and spoke about the work we both do and the ways modern architecture, in particular, is important to our present and our future. I hope you enjoy listening to our conversation by clicking this link!


Climate Action Summit
With this year's Climate Action Summit, earthday.org and partners facilitated key solutions to help deliver the greenhouse gas reductions needed by 2030 to meet the Paris Agreement. "We need to reach net-zero greenhouse gas emissions by mid-century to keep the global temperature below 1,5°C. To do this takes the vision to see the relationships between diverse actions and impacts.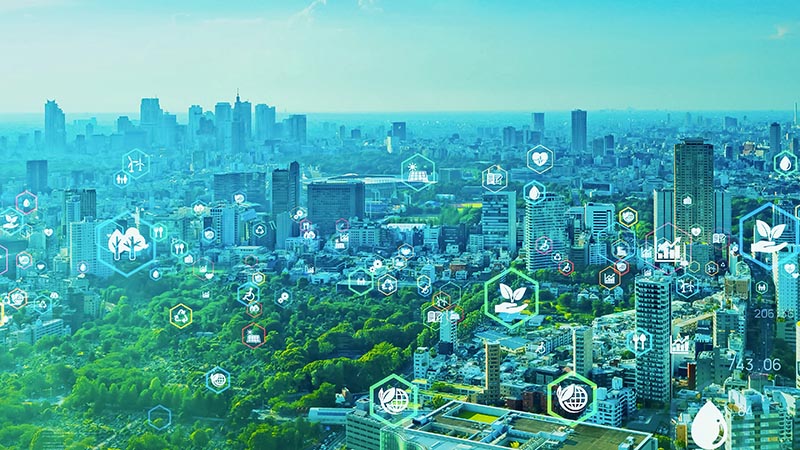 As architects, designers, engineers and others we experience the interrelationships with almost everything we do. Everything is connected in ways we understand and in even more ways we do not. The beauty in our work is to realize, through process and expression, the possibilities for both.
These actions and impacts are:
Environmental - in terms of what we create, what we waste and the energy this all requires.
Social - in terms of the interconnectedness of people around the planet, the communities we live in and the diversity they include.
Personal - in terms of our actions, our responsibilities, our engagement in solutions and our intentions for a better life, better world, better tomorrow
As a friend of mine says about the environmental policy and action he deals with each day - "Put up or shut up!" Everything is Connected ... Earth Day - IS - Every Day.
Boogie down, cool beans!

C O N S C I O U S A R C H I T E C T U R E